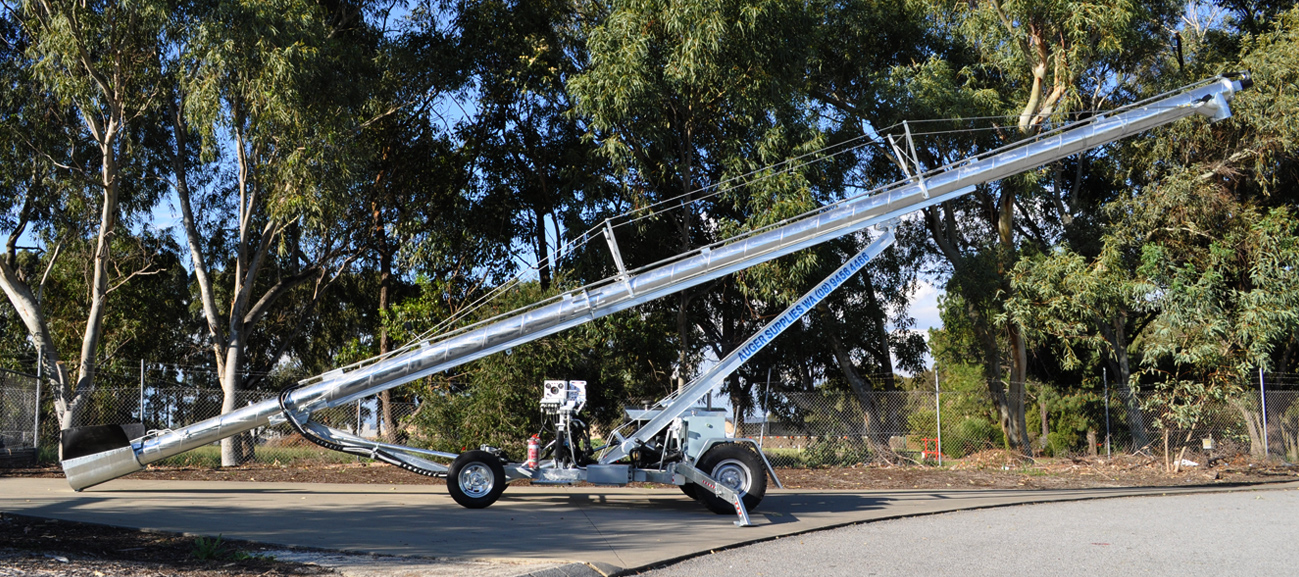 The HYDRAWHIZ
– 10″, 11″ and bigger – 40ft to 51ft Hydraulic Augers
Australian Made and Built to Last!
These Hydraulic Augers are unlike any other. Fully hot dipped galvanized, ultra strong and with a host of bonus extras included.

The Hydrawhiz is powered by air cooled 3 or 4 cylinder diesel engines that operate at a lower engine RPM and consequently fuel consumption is good. All engines come with an integrated hydraulic oil cooler. While these engines are excess to the augers horsepower requirements we provide them anyway as a standard feature, to lower engine loads and increase engine life.

Check out the features for yourself! (Specifications and Pricing BELOW) 
DOWNLOAD HYDRAWHIZ PRICING & SPECS